Informal Learning
These are examples of informal learning projects I have worked on during my graduate studies at Harvard.
UpTell
Project Link
UpTell is a digital storytelling website/platform that provides students the opportunity to share stories through a variety of methods (video, images, drawing, text, speech, collaborative mode). The goal of the site is to encourage students to share about their lives and learn about the lives of others in order to learn commonalities and differences. The learning environment will help students obtain perspective about the diversity of the world and learn about issues that may or may not affect them in their day to day lives.
This project was developed at the 2014 HGSE Education Hackathon, where I worked in a team of 7 to prototype, test and pitch our project to a panel of judges. We won the Impact Award, as our solution was deemed to have the most significant potential for impact in the education sector at the global, national, regional and/or local levels.
I further developed this project in my Universal Design for Learning class. I worked in a team of three to build a more robust prototype for the project within a UDL framework. In addition to assisting with research and prototyping, I created the media and marketing materials for this project.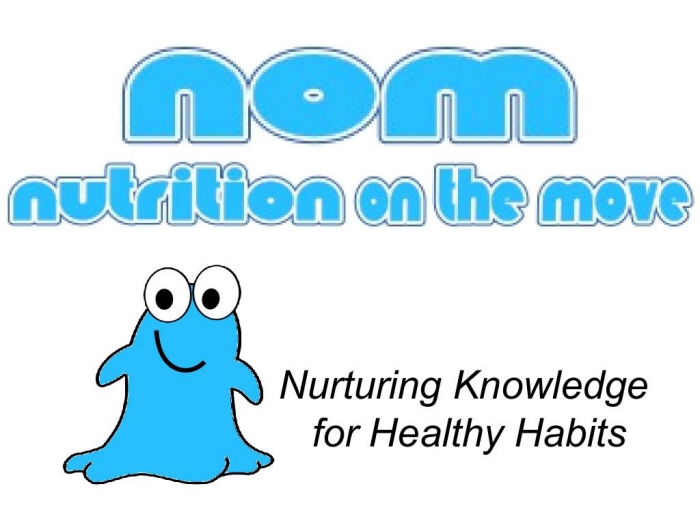 NOM: Nutrition on the Move
Project Proposal
Nutrition on the Move: Nurturing Knowledge for Healthy Habits (NOM) focuses on preventing childhood obesity in low-income communities. As young children do not have control of their life circumstances, this project leverages state-of-the-art technology to empower them with nutritional knowledge while reducing cost barriers for their families.
I worked in a team of 5 to develop this project for the course HT-123: Informal Learning for Children.
My contributions to this project included research, conducting formative evaluation, and assisting with prototyping.